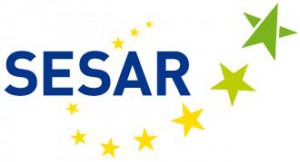 The SWIM Master Class 2015 Kickoff event will take place at EUROCONTROL, Brussels on 23. June 2015. At the showcase in the exhibition area, m-click will present the AIXM Data Framework and Aviation Client.

Meet our aviation experts and see demonstrations of the latest developments und improvements, including
Jetstream – the fast streaming WFS-T Service for AIXM and AFX
Timewarp – the WFS-TE Temporality Extension for AIXM WFS
Advanced AIXM Data Repository – the centralized service infrastructure
NM (EUROCONTROL) Data Proxy Service, added value for aviation applications
DNOTAM Service with reference based DNOTAM Enrichment
AIXM and DNOTAM Validation Suite using SBVR and Schematron Business Rules
Visualizing operational AFUA and DNOTAM data using the m-click Aviation Web Client
A new version of the m-click AIXM Validator Service is online available as a free service for all SWIM MC 2015 participants. Users from all around the world are using this service, with strong tendency to rise. Go to m-click AIXM Validator
Find out more information on the SWIM Master Class at SWIM Master Class 2015. Download the agenda and register for the Kickoff meeting on 23. June 2015.